Revd Canon Chris & Revd Sandra Tebbutt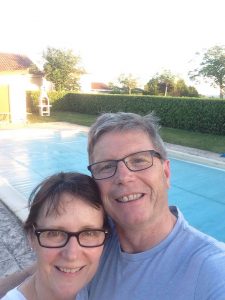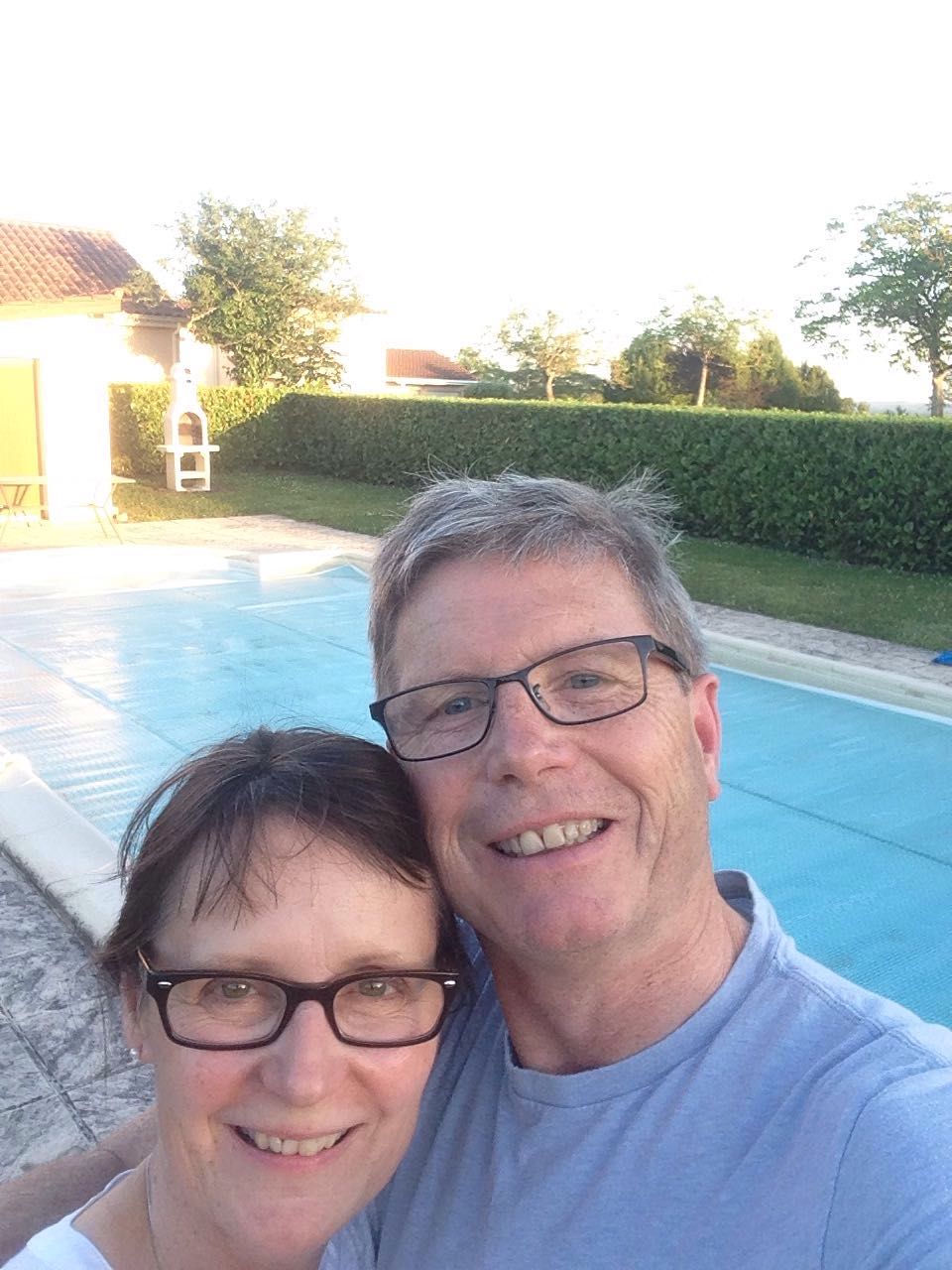 Chris is the Rector of the Parish Church and heads the Leadership Team.  Sandra is an Associate Priest in the parish and also works on the national team at Bible Society.  They are passionate about seeing the church grow and therefore fully embrace the church's vision: growing the Kingdom, growing disciples.
Revd Heather Waldsax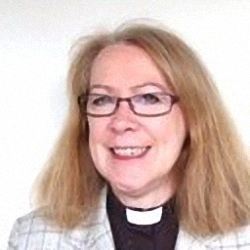 Heather is an Associate Priest at the Parish Church.  She is married to John and was a former Assistant Headteacher at a local large church secondary school.  Heather works extensively in the Diocese of Salisbury as Young Vocations Resource Officer, Music in Worship Network Co-ordinator, and a secondary school consultant with the Diocesan Board of Education. For relaxation she sings in the Bournemouth Symphony Chorus, is an active supporter of Bournemouth Symphony Orchestra and enjoys playing the piano and watching rugby.
Staff Team
Churchwardens                  Mrs Jane Hazell, Mrs Sandra Webster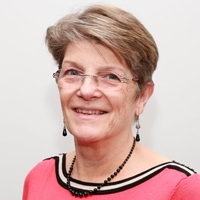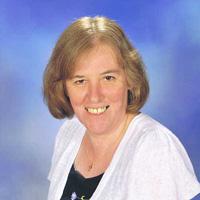 Family Life Co-ordinator     Mrs Sharon Cooksley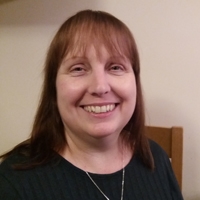 Sharon is our Family Life Coordinator.  She has been involved in children's work here at the Parish Church since 2004, although has worshipped within the parish since she was 10 years old.  As her own family are grown (but not yet flown the nest!) she loves the opportunity to engage with families and children of all ages in both community and church settings.  Sharon is married to Ken, and enjoys reading, gardening and good historical dramas.
Worship Co-ordinator              
Situation Vacant
Parish Church Secretary     Mrs  Carrie Partridge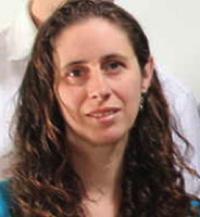 Carrie has been the Parish Secretary and the Rector's Personal Assistant since 2015.
She also assists Rev Andrew Rowland as Rural Dean of the Wimborne Deanery. Carrie enjoys playing hockey with Wimborne Wayfarers and is a member of the Broadstone Community Band.
Additional Ministers
Canford is blessed with a very active team of retired ministers who also lead a number of the church's ministries
Revd. Dr Anne Gee (Pastoral Care Co-ordinator)
Revd. Bev Probert (with June, Prayer Ministry co-ordinators)
Mr John Bentall (Pastoral Care and Ministry to the Deaf)
Mrs Angela Castleton (Spirituality co-ordinator)
Leaders of Focus Groups (covering the key aspects of church life)
Children & Families - Sharon Cooksley
Buildings and maintenance - Chris Heppenstall
Pastoral Care - Anne Gee
Mission & Social Action - Karen Mounce
Worship - Stephen Orman
Social & outreach - Irene Selway
Ministry - Chris Tebbutt
Treasurer & Finance - Michael Thomas
Discipleship & Life Groups - Sandra Webster
Communications - Paul Webster
Other key contacts at Canford
Team Vicars
St. Barnabas (Bearwood)   Revd. Geoff Boland
(Lantern).  Revd. Andy Rimmer
All staff can be contacted through the Office
from 10am-12:00pm  (Not Thurs)
Canford Magna Parish Church, Canford Magna, Wimborne, Dorset, BH21 3EF
Office:  01202 882270 admin@canfordparish.org