Saturday Morning Community wildlife events.
The Kingfisher Riverside Platform is open to the disabled for visits from April onward at Canford Magna. The platform is disabled friendly and there is room to observe the river and surrounding scenery with access through the Canford School grounds.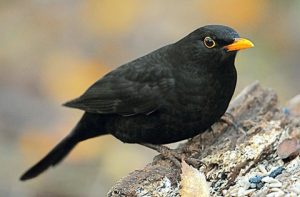 Facilities and refreshments are available in the Canford Magna Centre. We can arrange wildlife talks from our RSPB trained volunteers! For more information :- tel: 07470 517119 to speak to Helen, our administrator or email kingfisher@canfordparish.org
SATURDAY MORNING WILDLIFE SESSIONS 2019 9.30-10.30 AM
COME ALONG! Bring children, partners, parents or just come alone and join in and meet some wildlife enthusiasts. Sessions are usually free of charge and followed by coffee and cake, and some craft activity.
April 13th
WELCOMING WILDLIFE TO OUR PATCH AT CANFORD MAGNA
Join us in the Rectory garden, alongside the Canford Magna Centre, for a morning  of creating wildlife homes or habitats for all sorts of creatures.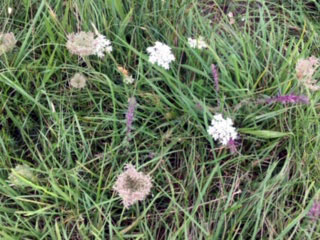 We will be wilding the Rectors lawn with UK sourced and grown wildflower plugs to create a type of meadow. Bees, butterflies,and  insects are attracted to these plants, increasing the number and variety of wildlife to our area. The plant plugs will be chosen carefully to stand the best chance of growing in the garden. We will take out small plugs of lawn, fill them with compost, and then plant 3s of wildflower plugs in the compost.
There will be time to think about homes for insects and frogs too, and we'll follow what happens through the year.
NO NEED TO BOOK, JUST COME ALONG! If you have some bee friendly plants you want to share, do bring them.
MAY 11TH
We will be walking the banks of the Stour River with Dominic Stubbing from 9.30-10.30 am.
Dominic is an expert on all things to do with rivers, and the Kingfisher team will be there to identify some of the perching birds too. Bring wellies, and the right gear for the weather. we have some binoculars and bug boxes for looking at the local wildlife. It will all be followed by some refreshments in the Canford Magna Centre, and some craft activity for the children. All are welcome.
June 8th
This will be our first adventure looking for butterflies, and our second time looking at the moths around the site. We have a Heath moth trap, egg boxes and plenty of enthusiasm!
The field guide is substantial as there are many more moths than butterflies. so bring your nets and wellies if it's wet. There will be refreshments afterwards and some craft activity after as usual. All welcome.